SmartPSS is an all-in-one, full-featured video surveillance application that is ideal for the small to mid-size business that needs to monitor people, premises, and assets. The software provides efficient device management, video monitoring and playback, alarm and analytic configuration, as well as video wall setup and preview.
Guarding Vision Full Version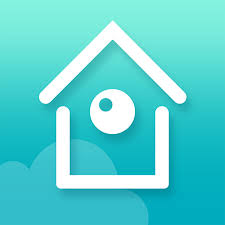 Central Monitoring Software for our H-Line DVRs, NVRs and IP Cameras. This software will allow you to view live video feed and playback footage, control device settings, off-site remote monitoring etc. This is the Full Version with all options.